Those of you who have been over to the house have probably seen the chair cushions. I made 8 pink cushions for the outdoor folding chairs and they make them much more comfy and PINK!
They are made from outdoor fabric I bought for this project from Fabric.com a long time ago. The cushion is just a 1″ chair pad from Joann Fabric that I cut down to the appropriate shape and size.
I also made a porch swing cushion. I used the batting from a chair cushion I got for free and ripped off the faded fabric. It turned out just a touch too short for the swing which was really a bummer but with the to-be-recovered pillows, it looks fine.
porch swings are just so inviting! Notice the twine on the pillows…we get wind and I've found these pillows down the block before….
I'm still planning on covering the pillows on the swing (and adding some ties of some sort to keep them on the swing!). I've got another pair of pillows and 2 folding arm chairs that are going to get 2″ foam cushions. Some day…always more projects!
Sarah
A couple weeks ago we gave in and purchased an outdoor furniture patio set. It ended up being an ELEVEN piece set….That's a table and TEN chairs. It's huge. The table itself isn't all that big but for whatever reason, it came with an obnoxious number of chairs.
This is the set we ended up getting:

We didn't order it through Amazon but directly from BLStreet where for $20 we could upgrade to 8 regular folding chairs and 2 folding arm-chairs.
Instead of having it delivered (It came with free in-home delivery), Stefan took the truck and picked it up from the shipping warehouse. That worked out much better for us than having to stay home and wait for a delivery. With the pickup, they just take the forklift and dump a wrapped pallet in the bed and off we go. That's when you need best Arizona services for loading docks.
It's a big set…
The chairs are 17″ wide and 15″ deep but the cushions will need notches in the back corners. I'm planning on making them myself. Cushions are so expensive and it's hard to find exactly what I want.
I have a few options for foam supplies.
For $7 I can get 4 1″ foam pads 16×16 square. This is slightly smaller than I wanted but for $21 I can get all the foam I need.
There is also Nu-foam which is a polyester batting material more like what I found in the old patio cushions I recovered.
That is 1″ thick as well and for $25 I can get a 24″x15′ roll. It's also available at my local Joann store so I can go check it out in person. In addition, this would give me plenty of extra for additional chair cushions, outdoor pillows, or even just adding padding to my dining chairs when I get around to reupholstering them, plus there are a lot of other furniture I want to get rid of with help from the furniture removalists Sydney. The NuFoam is mildew resistant which is nice thought the Walmart pads are 100% urathane foam which is also mildew resistant. It is only 1.2lb per ounce which is pretty light-weight. I think I'm going to go with the NuFoam product.
Once I get the foam situation figured out, It's time to pick out fabrics.
I already have the one bench covered in the black, green, white, and pink stripe so that's going to be the color inspiration.

The following are outdoor fabrics from fabric.com.

And from HouseFabric.com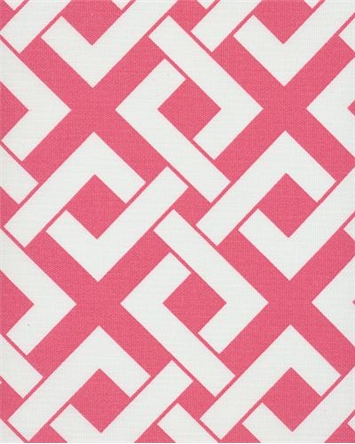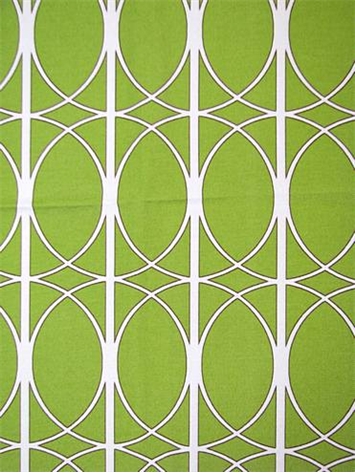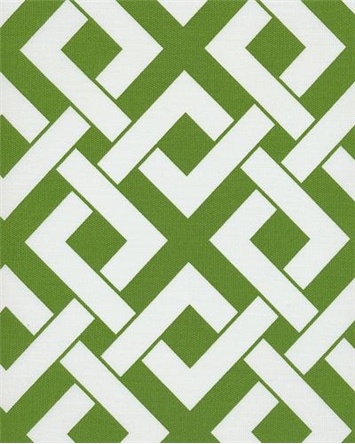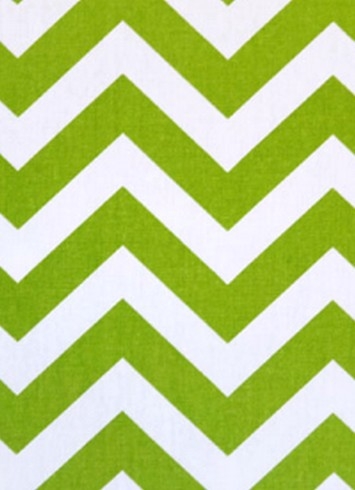 I'm thinking the Chevron will be better as accent pillows.  It's a little too trendy and modern for me.  I really like the pink square-ish pattern from houseFabric but I like the selection from fabric.com and I'd rather not order from 2 places.  I'm planning a visit to my super awesome local discount fabric store before I buy online.  The outdoor fabric is usually $5 a yard which can't be beat online.
What do you think? Should I go with pink or green for the chair cushions?  Or go more traditional and versatile with something like the black check with a variety of pink and green throw pillows?
I'd love to hear your thoughts!
Sarah